Combined JWard/Aradale Historic Day Tours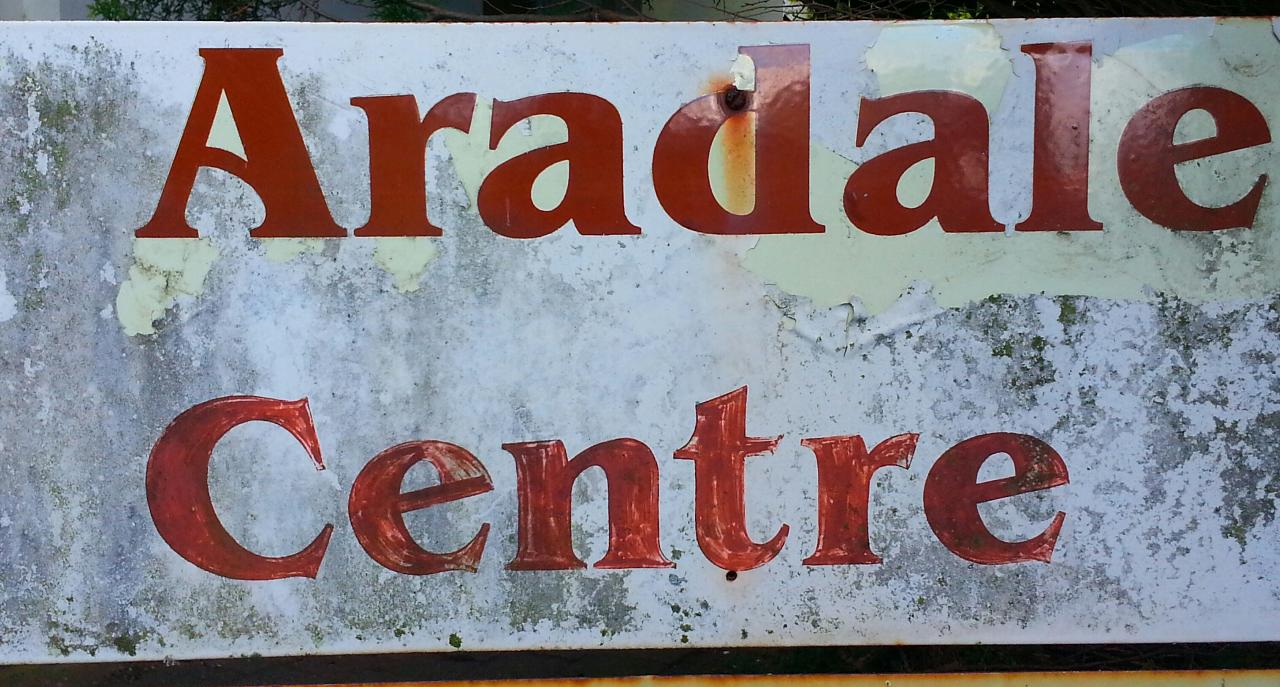 Varaktighet: 2 Timmar (cirka)
Plats: Ararat, Victoria
Produktkod: COMBINEDJWARDARADALE
A special deal is offered were a ticket can be purchased for a combined J Ward and Aradale Tour. If a joint ticket holder decides to do the tour on the same day it is recommended that they participate in the 10am J Ward Tour and then do the 2pm Aradale Tour. See details below.
JWARD TOUR STARTS AT 10.00am
Meet at J Ward, Girdlestone Street, Ararat 3377 *2.5 hour drive from Melbourne.
Take a guided tour explaining the early history of the old Ararat Gaol and incarceration of the Criminally Insane.
JWard is the premier tourist venue in the Victorian town of Ararat, visited by more than 10,000 persons per year.
Approximate Duration: 1.5 hours (Most of our guides will spend much longer than this with anybody who wants to hear more stories or who has questions to ask. It should be noted that the guides do not have access to records or have knowledge of former patients or medical procedures.)
Venue: Mainly Indoors
Terrain: Moderate walking, some steps
Souvenirs and light refreshments are available.
ARADALE TOUR STARTS AT 2.00pm
Meet at the Aradale Asylum back entrance accessed via Grano Street, Ararat (not Heath Street off the Western Highway)
Take a guided tour of the institution that housed Victoria's mentally ill for over 120 years. Aradale Asylum was an Australian Psychiatric hospital, located in Ararat, a rural city
in Victoria, Australia.
Aradale, also known as the Ararat Lunatic Asylum and the Ararat Hospital for the Insane, together with its two sister asylums at Kew and Beechworth, were commissioned to accommodate a growing number of "lunatics" in the colony of Victoria. Construction began in 1860 and was opened for patients in 1865. It was closed as an asylum in 1993. At its height, Aradale provided a secure treatment facility housing over 1000 patients. A large complex consisting of 65 heritage listed buildings on a 5 acre site, Aradale sits on 665 acres and was at one stage a fully self supporting 'city' within a 'city'.
Walk through the cavernous wards and halls of the institution that treated and housed the mentally ill of Victoria. Visitors will gain a greater understanding of the history of the Victorian Mental Health System.
Tours are conducted by Friends of JWard (Volunteers). Group bookings can be made by special arrangement. Due to the walking involved, parental discretion is advised when taking young children.
Approximate Duration: 2 hours
Venue: Indoors and Outdoors
Terrain: Moderate walking, some steps
Accessibility: Due to unevenness of the terrain, and stairways, there is no wheelchair access.
Toilets: Available during the tour
Photos: Visitors are permitted to take photos (no filming)
No refunds. Change of date permitted with a minimum of 24 hours notice. New date must be chosen at time of reschedule. Non-attendance and late cancellation voids your order.